Curated Investments. Compound Growth.
Our team is led by Coach Ian Brown, a licensed Florida real estate Broker, Appraiser, and Attorney, who decided to couple the skills of his diverse real estate background, to create systems and approaches to real estate investment, not commonly seen or instructed. Ian's background and exposure are fundamental to the Yield Coach platform.
Welcome to the team!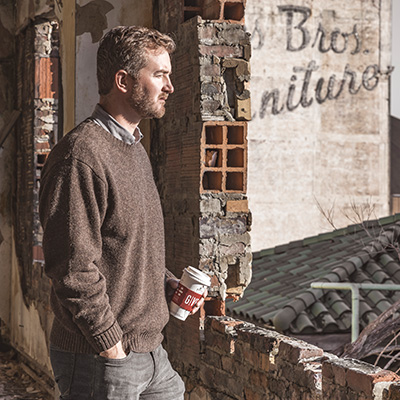 Yield Coach Founder – Ian Brown
Investment Use the Investor tab to access our investor portal that hosts our past and current offerings.

Media Our Podcast tab shows our episodes, social media, and Youtube channel.
Education The Education tab takes you to our page with video courses and an e-book for the brand new investor.

Brokerage Use the Realty tab to learn about the areas we service and our team.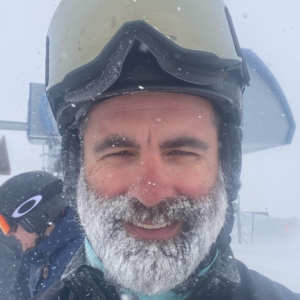 "I've been lucky to have Ian as advisor on deals and it has helped me tremendously. He breaks down the real estate game in ways that are so simple to understand and take action on."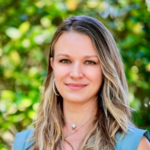 "I was a practicing attorney for nearly 10 years, but I knew very little about real estate brokerage and investment. If you want to learn about investing in real estate and turning that into a viable career, I cannot recommend Ian enough."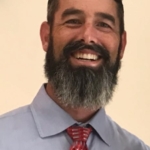 "I really appreciate everything I have learned from Ian. As someone who wants to generate more income, I feel he has given me concrete tools to move forward with."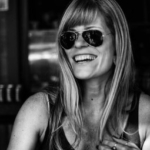 "Working with Ian enabled us to see the bigger picture in our land investment decisions and secure the ideal property. His knowledge, experience, integrity, and overall ability makes him an excellent teacher."