Yield Coach Realty
Yield Coach Realty (formerly Brown Brothers Realty) is a boutique real estate brokerage, consulting, and capital restructuring company. Yield Coach Realty is your adviser and teammate when it is time to buy or sell your next real estate investment, and we will work with you to accurately price, effectively market, and promptly sell your investment property for maximum returns.
Our core services allow us to be experts in our fields. We have carefully selected our services so that we can educate our clients and that they can make the best possible decision based on their situation. We guide our clients through the process from the very beginning to the end.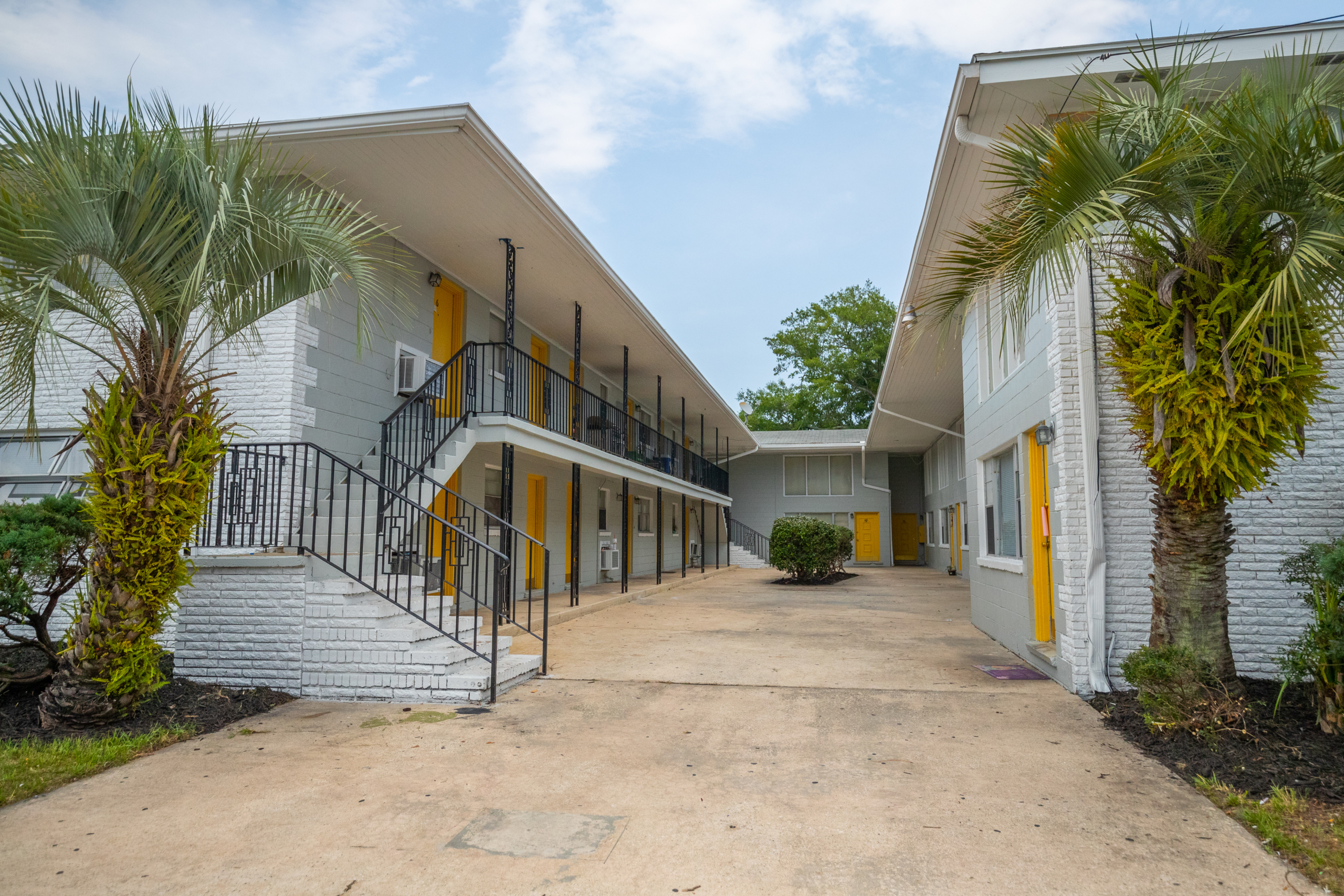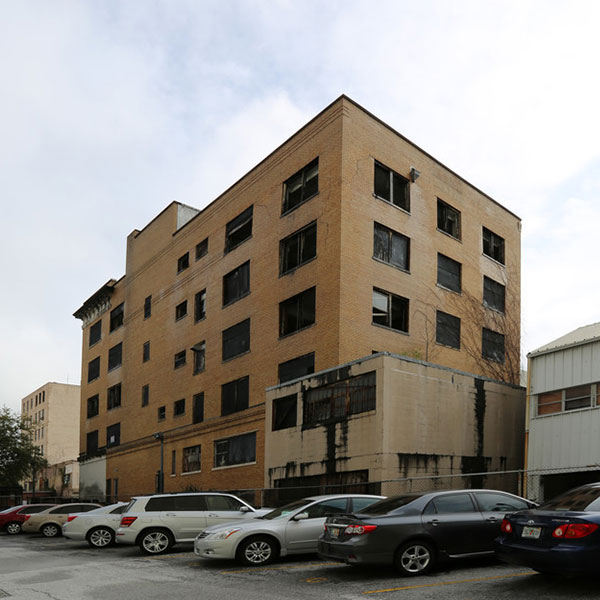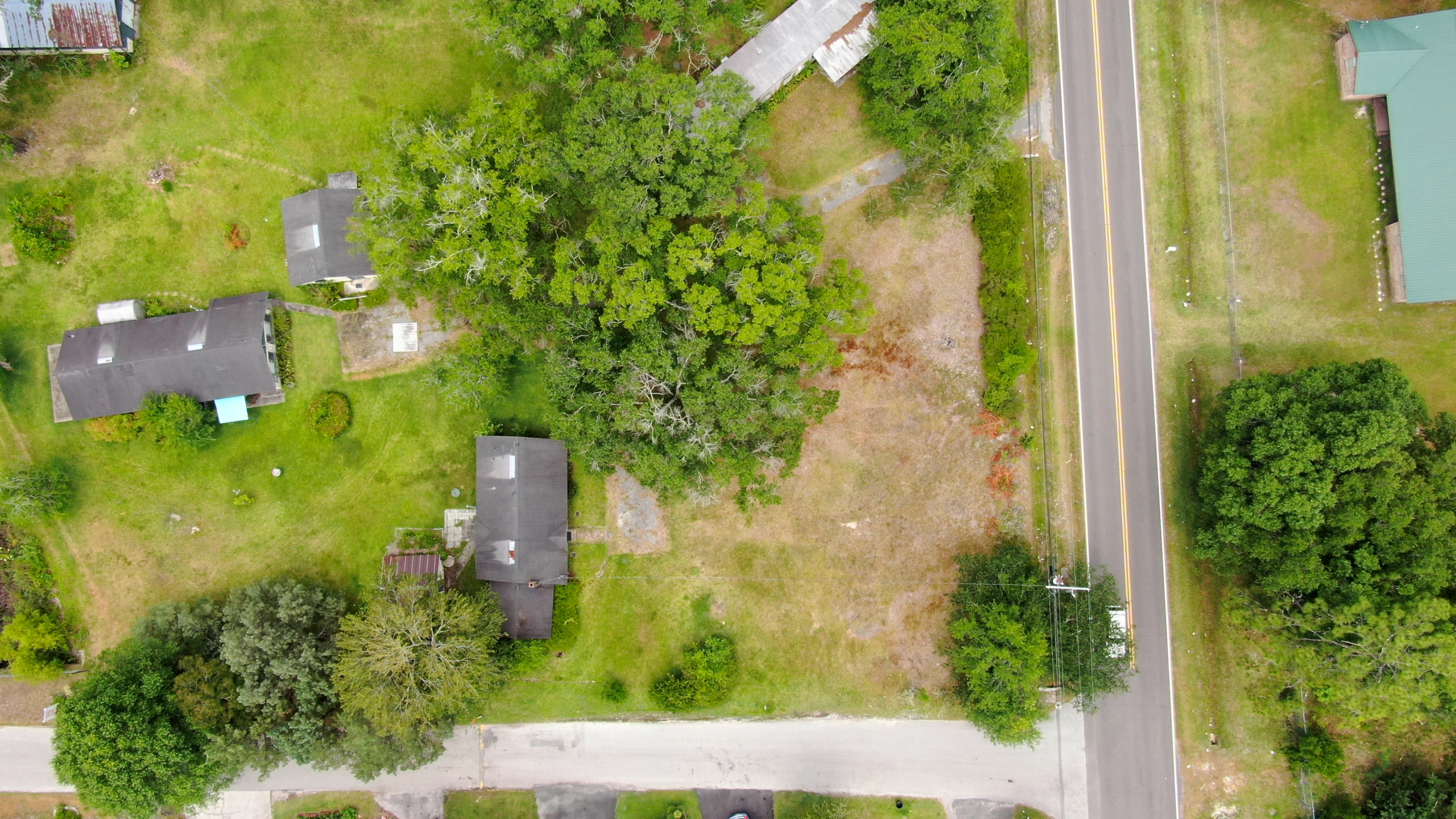 OUR PROCESS
Yield Coach is committed to helping buyers make the right real estate investments.
Yield Coach is both your advisor and your advocate when it is time to sell your real estate investment
We pride ourselves on in-depth market knowledge, careful asset underwriting, and detailed due diligence assistance.
We are your best choice for assisting you in accurate asset pricing and targeted marketing to qualified buyers.
Our goal is to empower buyers throughout the negotiation and acquisition process to ensure you get the right property at the right price.
Our goal is to remove the burden of pricing, packaging, marketing, and negotiating off of the owners and return a maximum profit to owners.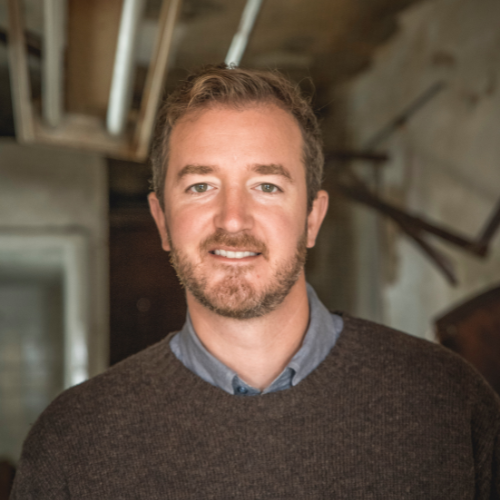 Ian Brown | Founder

[email protected]
Ian is a licensed Florida real estate Broker, Appraiser, and Attorney focusing in commercial real estate. Through his diverse and well-rounded experience, Ian is able to apply creative approaches to assist clients in reaching their investment goals, as well as navigating their real estate challenges.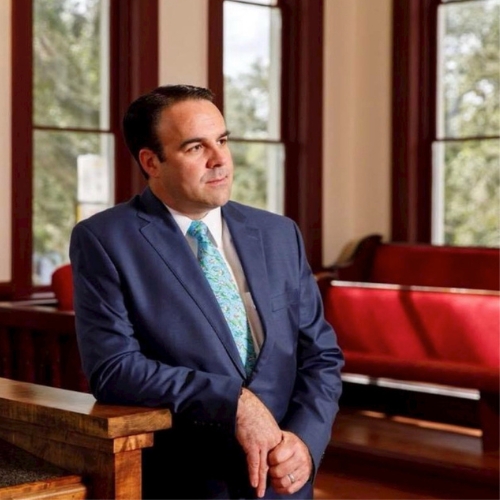 Patrick Kern | Associate

[email protected]
Patrick is a licensed Florida real estate Associate and Attorney. Patrick is adept in real estate with a background in construction and development as well as residential and commercial real estate law.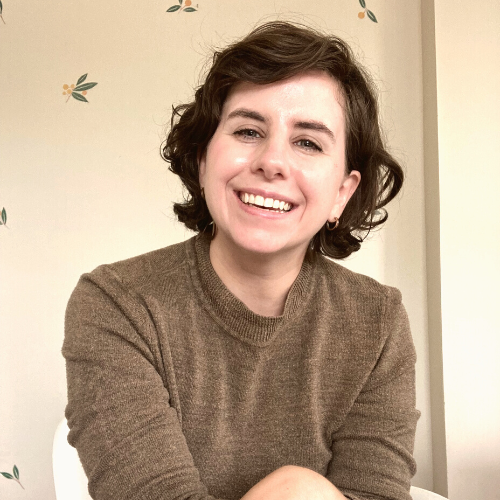 Sam Hostetler | Admin and Media
[email protected]

Sam is a licensed real estate Associate. She is also responsible for most communications, coordination, and very proud to produce our podcast: The Yield Coach Show.