Don't sit on the sidelines.
Whether you're new or experienced, active or passive, we have a variety of resources to kick off your investment journey or make your next opportunity a slam dunk.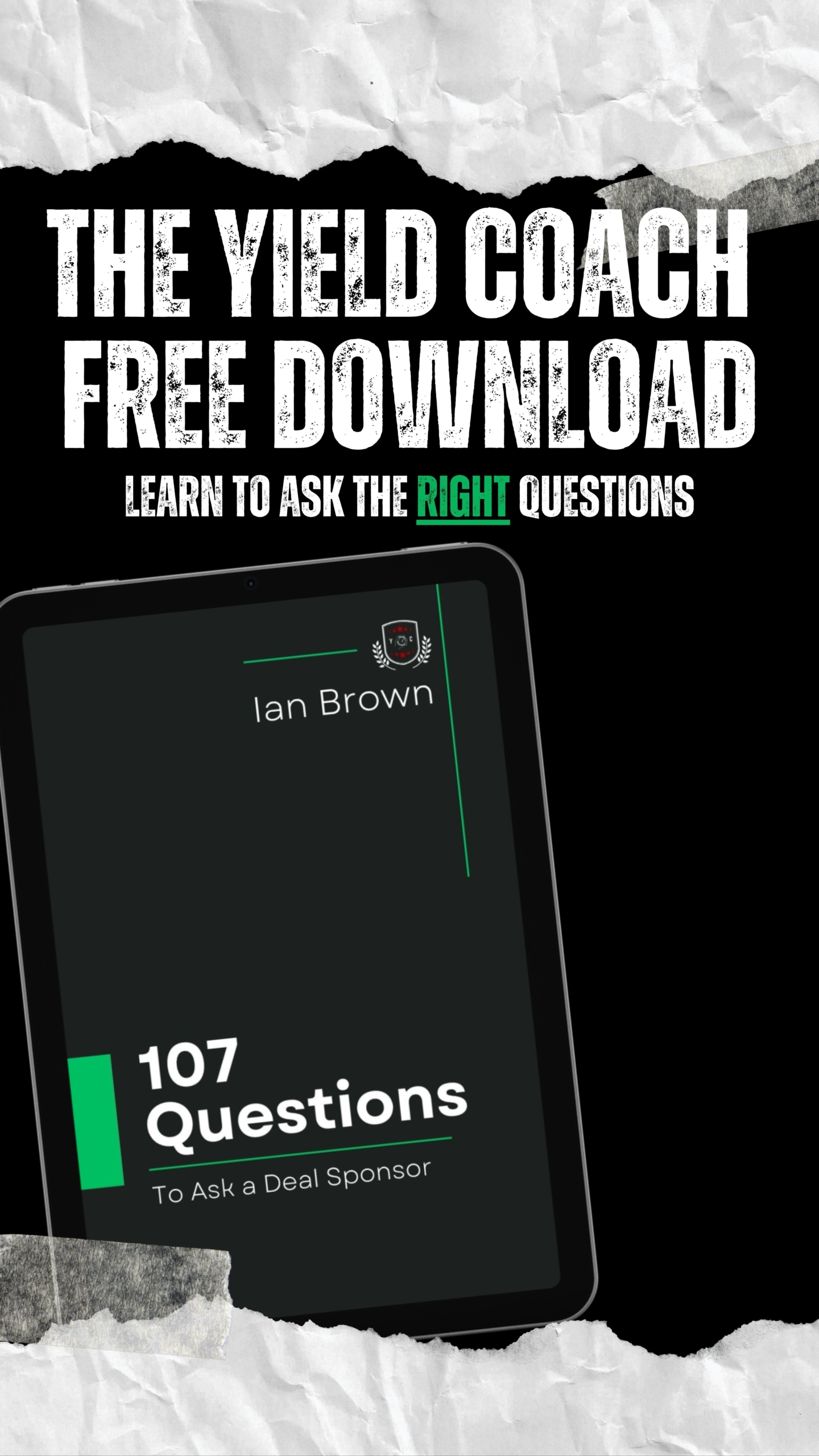 107 Questions to Ask A deal Sponsor
For All Passive Investors
Empower yourself with the tools to separate exceptional investment opportunities from the rest. 107 Questions to Ask a Deal Sponsor is your ultimate companion to making savvy investment decisions. Don't leave your financial future to chance – download the e-book now and embark on a journey towards becoming a confident and discerning passive real estate investor.
"*" indicates required fields
The Employee to Entrepreneur Course
For The Burgeoning Active Investor
Embark on a transformative journey into the world of real estate investing with our comprehensive online course. Whether you're a complete novice or seeking to solidify your foundational knowledge, Employee to Entrepreneur is designed to empower you with the essential insights and skills needed to navigate the dynamic realm of property investment – including Coach Brown's own case studies.